Affiliates
Meet Our Partners
L.A. MOTORSPORTS
The parent company for all of it's affiliates. Providing the finest practioners of the various motorsport disciplines as well as cutting edge equipment necessary for the most demanding entertainment industry projects.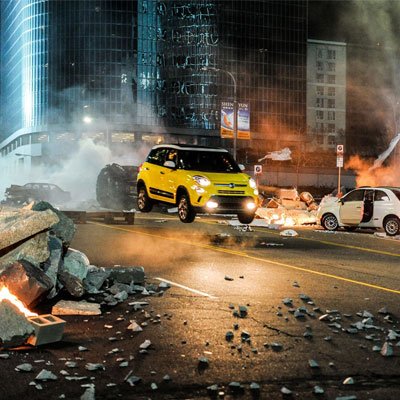 HIGHLY TRAINED PROFESSIONAL DRIVERS
MULTI-YEAR EXPERIENCED STUNT COORDINATORS
CREATIVE FORMATION DRIVING
EXPERIENCED IN ALL DRIVING DISCIPLINES
AN UNSURPASSED HISTORY OF FILMING SAFETY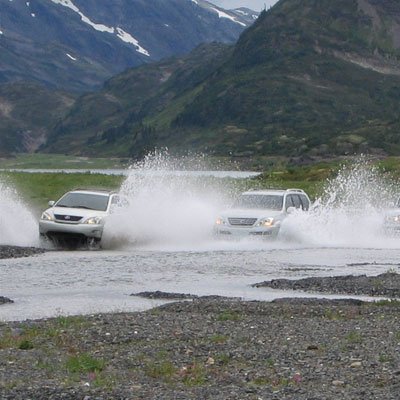 PERFORMANCE FILMWORKS
Performance Filmworks supplies cutting edge gyrostabilized motion camera equipment mounted on high performance camera cars to the commercial, film and television industries thanks to L.A. Motorsports member, Dean Bailey.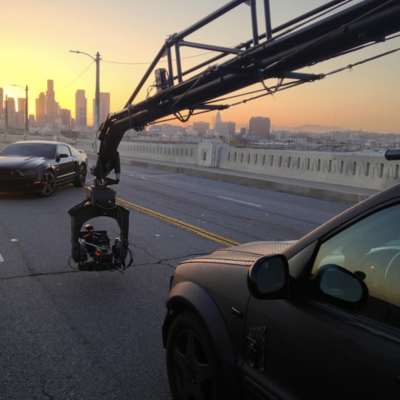 EDGE CRANES
VFX/MULTI CAMERA ARRAYS
EDGE SUSPENSION MOUNTS
EDGE-ENABLED CUSTOM VEHICLES
EDGE-ENABLED OFF ROAD TRUCK WITH TRAX
SAFARI TECHNOLOGIES
Custom designed, carbon fiber camera arms fit for any vehicle in practically any shooting condition for commercials, print, television, and features brought to you by L.A. Motorsports member, Craig Hunter.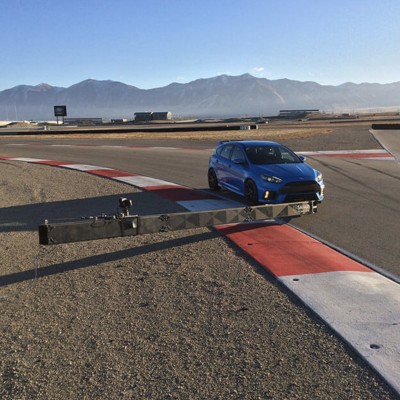 CAMERA RIGGING
MECHANICAL EFFECTS
MOTORIZED CARBON FIBER ARMS
MOTION CONTROL ARMS
CARBON FIBER ARMS FOR BIKES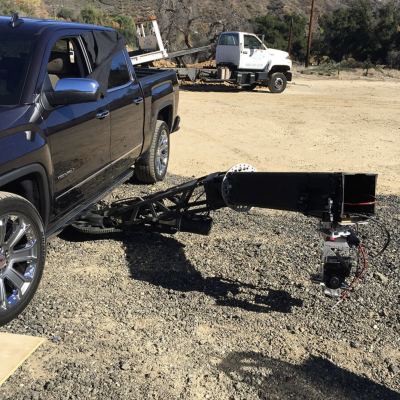 4 BLADES HELICOPTERS
L.A. Motorsports member and 4 Blades founder, Rick Avery, is the key to interfacing between your aerial photography and stunt needs. Rick has performed in over 500 feature films as a stuntman, stunt coordinator, second unit director, and helicopter pilot.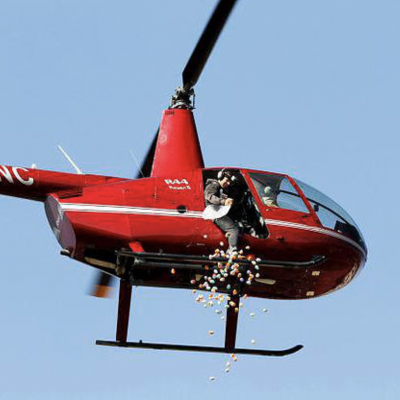 AERIAL CAMERA PLATFORMS
ON-CAMERA HELICOPTER PERFORMANCES
TECH SCOUTING
AERIAL STUNT COORDINATION
AERIAL FORMATION FLYING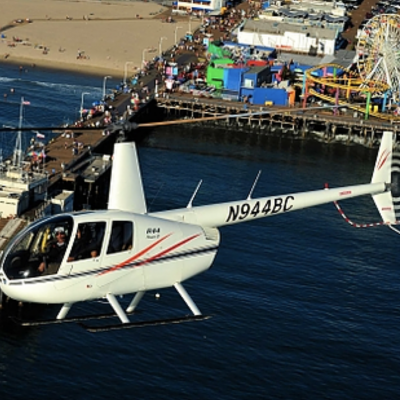 Driven To Deliver.
We'd love to hear from you.
A short list of some of our clients and collaborators