SOME OF OUR FAVORITE PROJECTS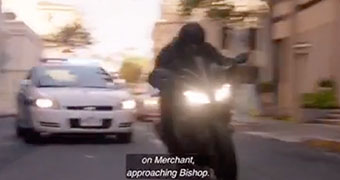 LA Powersports - Hawaii 5.0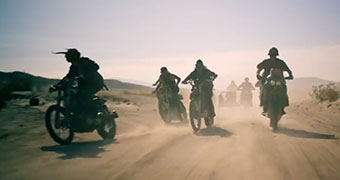 LA Powersports - Futureworld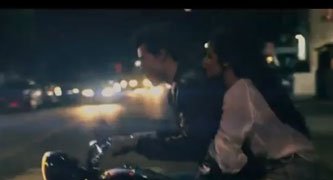 Shawn Mendes x Camila Cabello - "Senorita" Music Video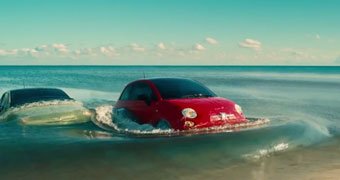 Fiat - "Beach Party"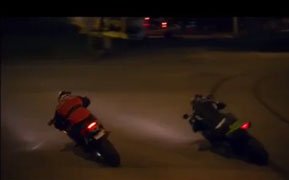 CBS' SWAT - Episode "Shakytown"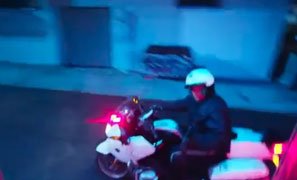 The Weeknd - "False Alarm" Music Video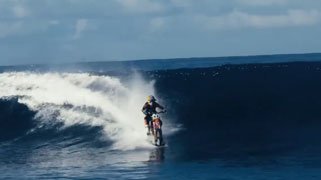 DC Shoes - "Robbie Maddison's Pipe Dreams"

Futureworld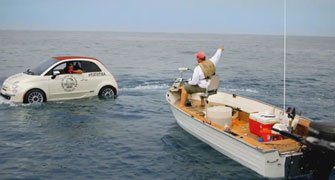 Fiat - "Where's L.A.?"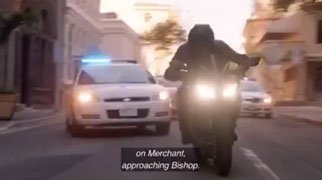 CBS - Hawaii 5-0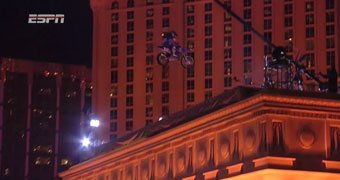 ESPN - "Robbie Maddison's New Year's Jump"
If L.A. Powersports is known for one thing, its providing world class performers to the advertising and entertainment industries. Of course we are know for much more. Our stunt coordinators bring a wealth of experience and creativity as well as the ability to create inspiring action sequences in extremely safe environments. Our clients depend on us to present their vehicles in ways that excite and we don't disappoint. Give us a call so we can all "Enjoy the Ride".
A short list of some of our clients and collaborators