20 YEARS OF AWESOME
L.A. Motorsports was created in 2015 to assemble the finest practitioners of the powersports disciplines and make them available to the commercial, theatrical and television industries. LAPS members have appeared in countless on-camera performances as well as stunt coordinated the film, television and advertising industries' most impressive projects. We stand ready to provide the design, fabrication, coordination and performances necessary to raise any filming environment to the highest level.
Watercraft
LAPS offers professional operation and performances in all areas of watercraft.
Our highly skilled members will open the door to the world of wet and wild.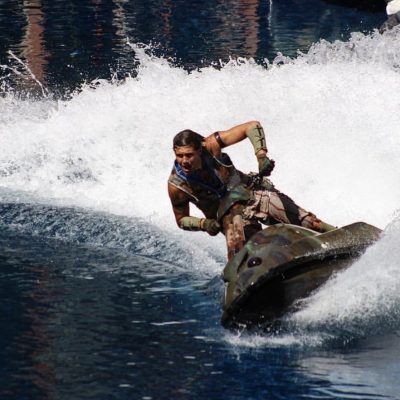 JET SKI
POWERBOAT
SURFING
FLYBOARD
SCUBA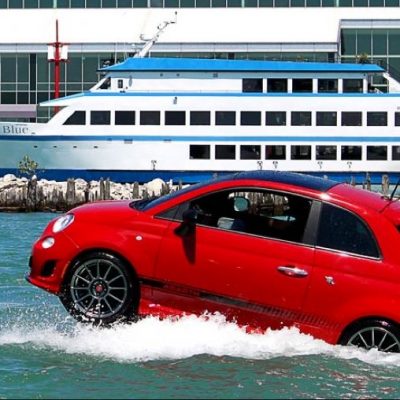 Motorcycle
Performing on two-wheel machines has always been a staple in
the world of action. Many members of LAPS are world champions.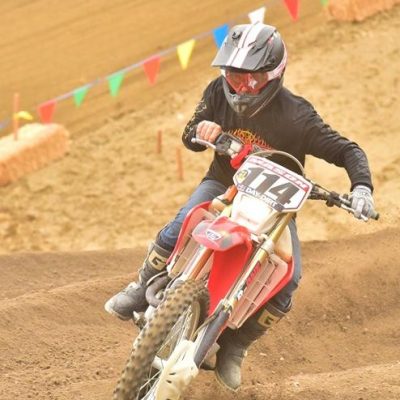 MOTOCROSS
SPEEDWAY
HILL CLIMB
ROAD RACING
RAMP JUMPS
Off-road
Some vehicles are built for off-road performance.
LAPS members are built for it too.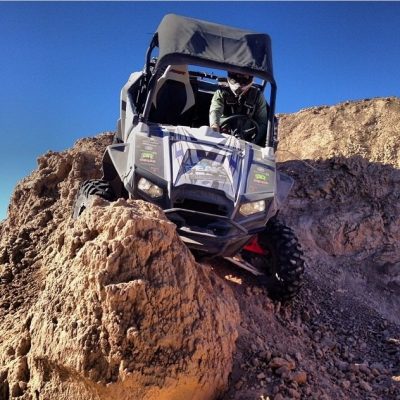 ATV
SNOWMOBILE
MOUNTAIN BIKING/BMX
OFF-ROAD BOOSTED BOARDS
ROCKCRAWLING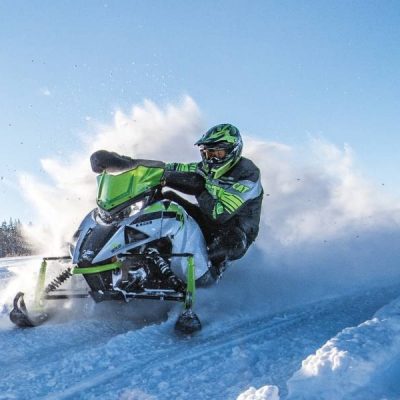 STUNT COORDINATION / RACE SIMULATION
LAPS offers action choreographers. Let us design sequences
that will make the most of your action spots.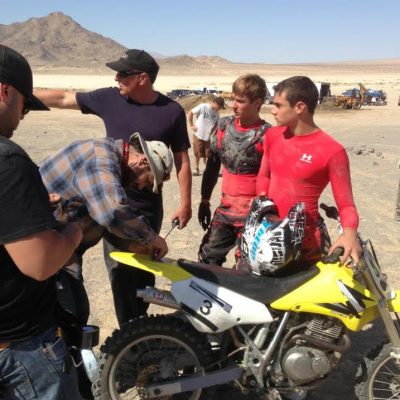 ACTION CHOREOGRAPHY
CREATING SAFE ENVIRONMENTS
PLANNING OF ACTION SEQUENCES
INTERACTION WITH PRODUCTION INSURANCE
TECH SCOUT SUPPORT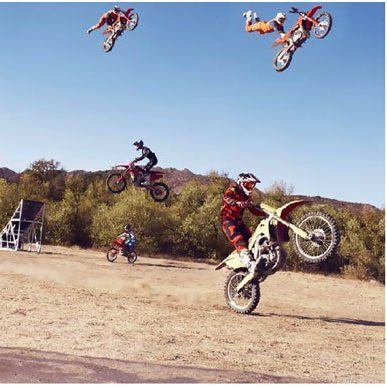 Camera Bike And Mounts
It's not enough to design a great action sequence.
Our camera bikes and mounts will put you right in the middle of them.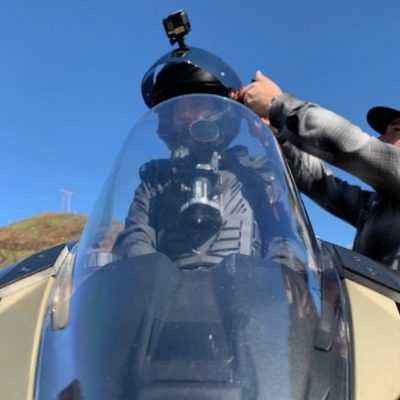 CAMERA BIKES
ATV MOUNTS
MARINE MOUNTS
SNOWMOBILE MOUNTS
HELMET CAMS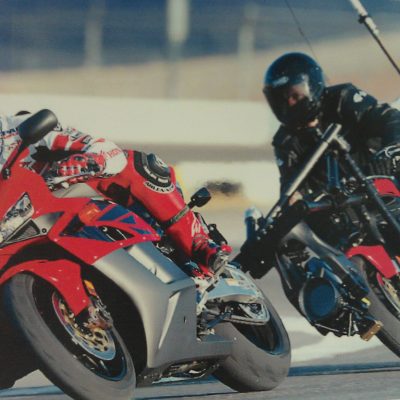 Enjoy the ride.
We'd love to hear from you.
A short list of some of our clients and collaborators